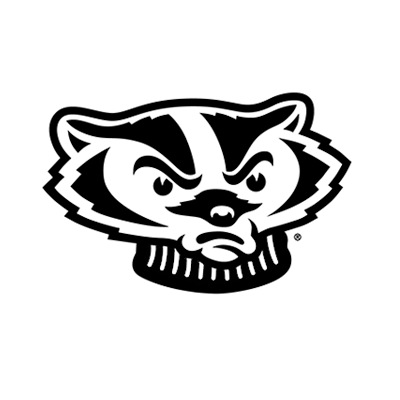 2018 Session
Title: Cloud Architecture choices: How to grow your cloud footprint
Description
How do you start, how do you pick, what grows best in the cloud?
Have you looked up at the sky on a nice spring day, or maybe a late summer afternoon, or the middle of winter? Not every cloud is the same! Some bring rain, some bring shade, some bring nasty storms. Which cloud fits your project, and how should you approach your cloud project? Bring an umbrella!
---
Biography
Raised by wolves and head in the clouds, Straav struggles to find his way in the world.