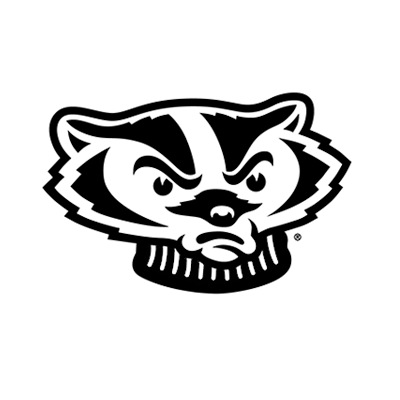 2018 Session
Title: A Collaboration Story: Cross-departmental school-wide development project
Description:
A panel discussion regarding lessons being learned from a cross-departmental development project within the School of Medicine and Public Health. Representatives from Department of Surgery, Department of Family Medicine and Community Health, and the Office of Strategic Consulting talk about experiences with deploying software developed for single departments to the entire school. Issue-reporting, end-user support, shared infrastructure, and LOTS of communication all play a part.
Biography
Jim Thompson joined UW-Madison in October 2012 as a business performance manager with the former Administrative Process Redesign (APR) office. In this role, he provided process and project management support to make processes more efficient.
Prior to joining UW-Madison, Jim worked as a certified Lean Six Sigma Black Belt in support of the pharmaceutical industry. His experience includes working with global teams comprised of scientific staff from a wide range of disciplines and on the implementation of laboratory information management systems. Jim's training experience is based on Lean Six Sigma, Kaizen, and Design for Six Sigma methodologies.
Areas of Expertise: Project management, process improvement (certified Lean Six Sigma Black Belt), data analysis, and information technology